Meet The Attorneys At McKown & Myers, LLP
At McKown & Myers, LLP in Marion, we focus on helping disabled veterans and civilians navigate the Veterans Disability and Social Security Disability benefits system.
Our attorneys draw upon decades of experience to help get the benefits you need. Whether you have questions about how to obtain the maximum amount of veterans benefits, find yourself disabled and unable to work or suffered injuries in an accident, we will help you understand, protect and assert your legal rights.
Learn more about our attorneys by clicking on the links below: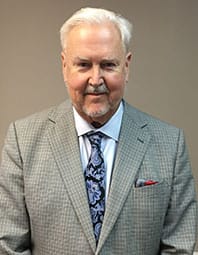 Born and raised in Marion, Indiana, Jim knew when he was growing up that he was going to be a lawyer. He started practicing with his father, a World War II veteran who served in the U.S. Army in Europe.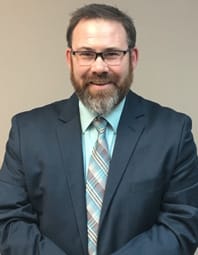 Tom is a disabled veteran who served for four years in the U.S. Marine Corps around the world, and participated in Operation Uphold Democracy in 1994. That's why he is excited to expand his law practice to include helping fellow disabled veterans get benefits.
Unmatched Dedication To Indiana Clients
Our attorneys are committed to providing every client with the one-on-one, personalized attention they deserve. When you choose our firm, your case will be handled by one of our seasoned attorneys who will address your concerns and guide you step by step throughout the legal process. When you call or send us an email, you will get a response, and you will get one quickly.
We Want To Hear About Your Case. Reach Out To Our Team Today.
Regardless of the circumstances associated with your case, we possess the resources and the proven skills to help you overcome even the most challenging obstacles. Talk to us about your Veterans Disability or Social Security Disability benefits claim today. Free consultations are available. You can reach us toll free from anywhere in Indiana at 
765-668-7531
. Feel free to 
contact us
 via email as well.