Understanding VA Disability Compensation Benefits
Military service members sacrifice a lot to keep our country safe. If you are a service member who suffered a disabling injury or illness that is related to your active duty service, you may qualify to receive veterans (VA) disability compensation. Applying for VA disability benefits can be a lengthy and complicated process. The compassionate and dedicated lawyers at McKown & Myers, LLP help veterans and their families obtain the benefits they deserve.
We put our decades of experience to work for you and your benefit. We know that you may be facing difficult personal and financial circumstances. We will answer your questions and present options throughout the process. Our goal is to provide veterans in Indiana with the strong legal representation they need and deserve.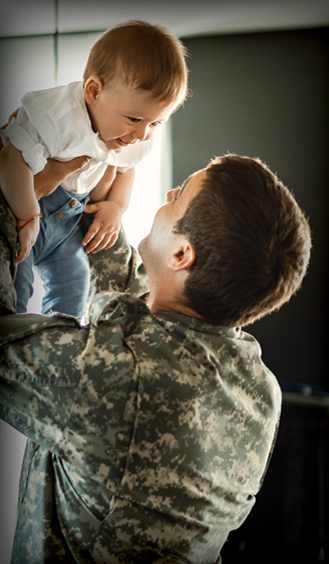 Am I Eligible For Veterans Disability Benefits?
VA compensation is paid on a monthly, tax-free basis to veterans who suffer service-related injuries or illnesses, or who experienced a worsening of an existing condition due to their service. To be eligible, you must have a previous service designation of active duty, duty for training or inactive duty training and a current disability rating for your condition. Additionally, one of the following situations must apply:
You suffered an illness or injury while serving
You had a condition worsen because of your service
You have a disability that did not appear until after your military service, but that was a direct result of your service
If you have a disability that a doctor attributes to your military service, you may be able to obtain benefits. This applies to any of the following situations:
A chronic illness that appears within 12 months of discharge
Injuries suffered as a result of active duty and/or combat
An illness or injury related to contact with toxic or other chemicals
Any illness caused by your time spent as a prisoner of war
Our attorneys are dedicated to doing all we can to help you secure the benefits you deserve. We will guide you through the application process and work with you if your VA disability benefits application is denied.
Need Help Applying For VA Disability? We Can Help.
When the brave men and women of our military suffer injuries or illnesses due to their service, they deserve to have a strong advocate by their side. Contact our experienced lawyers for a free consultation by calling 765-668-7531 or contact us online. We do not get paid until your claim is decided.