On August 10, 2022, the Sergeant First Class Heath Robinson Honoring our Promise to Address Comprehensive Toxics (PACT) Act became law. The PACT Act is the most comprehensive piece of legislation to benefit veterans exposed to toxic substances and burn pits in decades. Veterans Affairs will begin processing PACT-related benefits starting January 2023, so now is the time to learn if you are eligible for new benefits.
How PACT Impacts Benefits
The PACT Act brings significant changes to who qualifies for benefits. The PACT Act:
Codifies new presumptive conditions for veterans exposed to burn pits or other toxins including 11 respiratory related conditions, several types of cancer, and more
Codifies more presumptive exposure locations for veterans exposed to Agent Orange and other radiations
Requires that veterans receive high-quality screenings for burn pit and toxin exposure
Expands the amount of time post 9/11 combat veterans can enroll in VA healthcare from five to ten years after discharge
Provides resources for improving research, training VA staff, and finding new treatment methods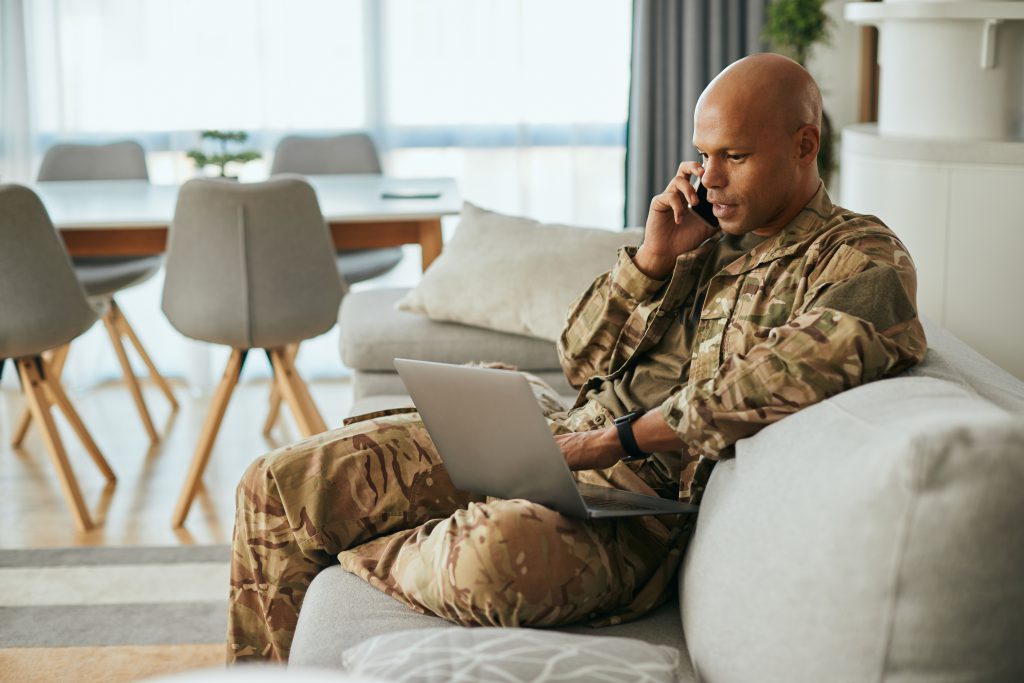 New Presumptive Conditions Under PACT
New presumptive conditions under the PACT Act include brain cancer, gastrointestinal cancer of any type, glioblastoma, head cancer of any type, kidney cancer, lymphatic cancer of any type, lymphoma of any type, melanoma, neck cancer, pancreatic cancer, reproductive cancer of any type, respiratory (breathing-related) cancer of any type, asthma that was diagnosed after service, chronic bronchitis, chronic obstructive pulmonary disease (COPD), chronic rhinitis, chronic sinusitis, constrictive bronchiolitis or obliterative bronchiolitis, emphysema, granulomatous disease, interstitial lung disease (ILD), pleuritis, pulmonary fibrosis, and sarcoidosis.
Burn Pits and the PACT Act
A burn pit is an open-air location where trash is destroyed. Burn pits were a common method to destroy trash in the Middle East. That is why post-9/11 combat veterans who served in several countries in the Middle East are now presumed to have been exposed to burn pits during their tour of duty. Expanding the number of locations that now qualify veterans for benefits is a key priority of the PACT Act.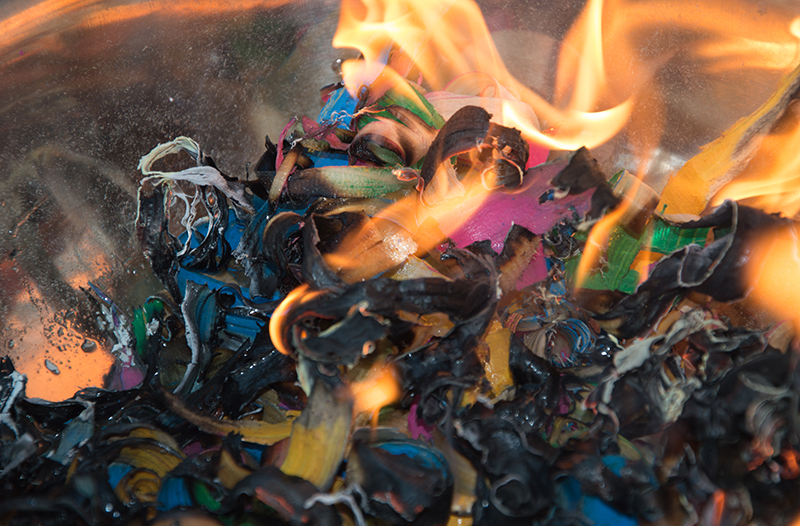 The PACT Act also qualifies combat veterans who served after the Persian Gulf War (August 2, 1990) for new benefits. Combat veterans who were discharged or released after October 1, 2013, are encouraged to apply for benefits. A combat veteran who was not discharged or released after October 1, 2013 but meets other listed requirements can enroll for benefits during a special enrollment window between October 1, 2022 and October 1, 2023.
The other listed requirements are below.
One of the below must be true:
A combat veteran must have served after the Persian Gulf War, or
A combat veteran must have served against an enemy force during a conflict after November 11, 1998
And both of the below must be true:
A veteran must have been discharged or released between September 11, 2001, and October 1, 2013, and
They must not have been previously enrolled in VA health care
Under the PACT Act, new benefits are available to veterans. If a veteran was originally denied a disability claim, and they suffer from a condition that is now considered presumptive, they may now be eligible to receive new benefits. Veterans should file a supplemental claim to see if they now qualify for new benefits. Supplemental claims typically take 4 to 5 months for VA to review, so veterans should investigate applying right away. Legal help with PACT is available for veterans who might need it.
If a veteran is currently waiting to see if their claim is approved, they do not need to take any actions. VA will now consider presumptive illnesses defined under the PACT Act when reviewing claims.
Surviving family members of veterans can now qualify for new benefits under the PACT Act. New benefits include a survivor's pension, a one-time accrued benefits payment, a monthly VA Dependency and Indemnity Compensation payment, and more. Surviving family members who previously had their DIC claim denied may now qualify for benefits under the PACT Act. Survivors should investigate how to claim new benefits or research legal help.
McKown & Myers, LLP offers legal consultations to veterans and their surviving family members who are looking to claim benefits under the PACT Act. Contact them today to learn if it is possible to qualify for new benefits.