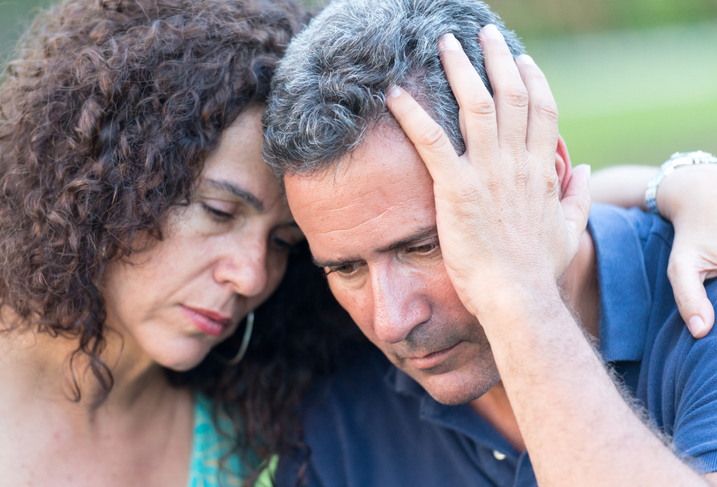 Resource Links For VA Disability Claims
Department Of Veterans Affairs
The Department of Veterans Affairs provides special programs to people who have served in the United States armed forces, including veterans who have a disability related to time spent in service.
Eligibility Requirements For A VA Disability Claim
To learn if you are eligible for a disability claim, learn more here. There is detailed information about qualifying for VA disability benefits.
Learn more about preparing your application for filing a VA disability claim, knowing how to file a claim and understanding what steps you can expect as the VA processes your application.
Illnesses That Appear Within 12 Months Of Discharge
Symptoms related to a condition acquired during service are not always readily apparent. Learn more about filing a disability claim for an illness that shows up within one year of discharge.
Filing For An Increase In VA Disability Compensation
Prepare for and begin the process of requesting additional VA disability compensation.
What If My Claim For VA Disability Compensation Is Denied?
Denial may not be the final decision on your VA disability claim. Find out what you need to appeal and request a review of your application.
Legal Assistance For Veterans Seeking Disability Compensation
Get the support you need for making a VA disability claim. An attorney can help you understand what steps you need to take for your VA disability claim.
DISCLAIMER: This site and any information contained herein are intended for informational purposes only and should not be construed as legal advice. Seek competent legal counsel for advice on any legal matter.