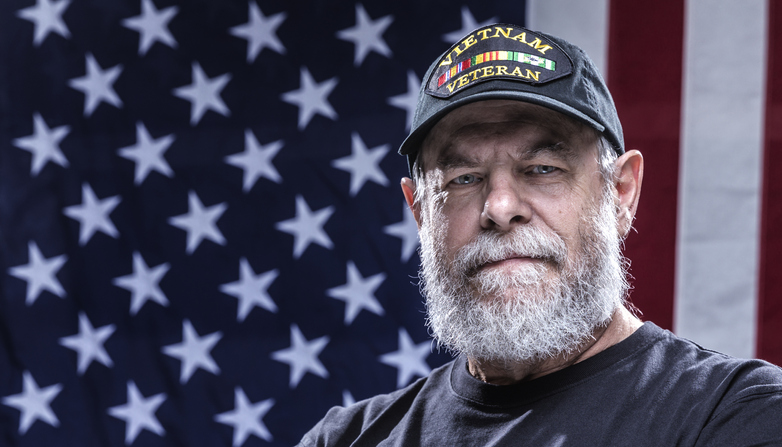 Helping Veterans Obtain The Benefits They Deserve
Applying for disability benefits with the Department Of Veterans Affairs can be a long and complicated process and, unfortunately, some valid claims are denied. If your claim is denied, you can file an appeal. If your claim is denied, the attorneys at 
McKown & Myers, LLP
 will discuss your options and advocate for your rights throughout the appeals process. We take the time to go over your initial claim with you to understand your situation and how we can improve your chances of obtaining benefits.
How Does The Appeals Process Work?
The appeals process for 
denied VA disability compensation benefits
 can be long and daunting, but having an experienced and accredited lawyer by your side can help make the process much easier. The appellate process includes the following steps:
Filing a Notice of Disagreement
The Veterans Benefits Administration will send you a statement of your case and all related forms
You must complete and return all forms within 60 days
Your appeal is sent to the VA board
Request a hearing in front of a Veterans Law Judge
The board makes a decision
Your appeal is either granted, denied or remanded. If it is remanded that means that the board needs more evidence to make a decision. If you want to appeal this decision, you have 120 days to file an appeal to the Court of Appeals for Veterans Claims. If you are over age 75 or have a serious injury or illness, you can petition to have the appeal advanced on the docket. Having an experienced lawyer by your side can help you successfully expedite your case.
How An Attorney Can Help
It can take between 12 and 18 months for the board to review new appeals and five to seven years for the board to issue a final decision. Hiring a certified Veterans Disability lawyer can aid in accelerating this process.
Were Your VA Benefits Denied? Give Us A Call.
Obtain the benefits you need and deserve. To set up a free consultation with a certified veterans attorney, call our Marion office at 
765-668-7531
 or 
contact us
 us online.