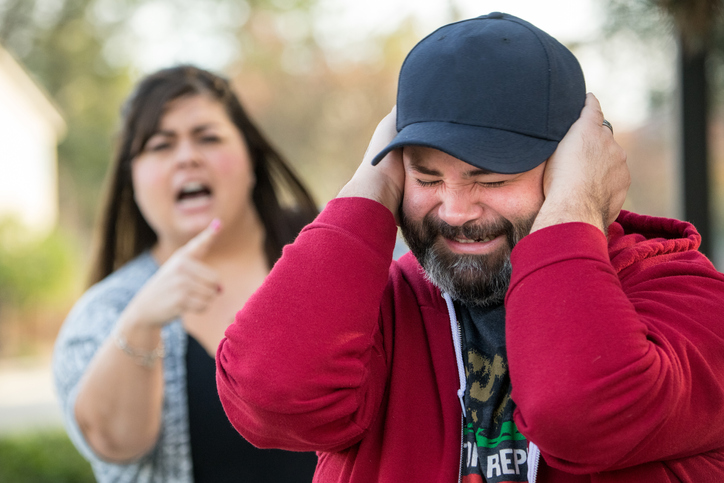 Assisting Veterans In Their Pursuit Of Disability Benefits
The Department of Veterans Affairs (VA) provides veterans with access to many valuable services and benefits, including disability compensation. When military service members suffer a disabling injury or illness, they can apply for veterans disability benefits to pursue the support they need.
At McKown & Myers, LLP, we guide veterans throughout the process of applying for disability benefits. We can assist you in understanding the requirements, submitting a thorough claim application and appealing a decision when necessary. Based in Marion, we work with veterans across Indiana. Our lawyers can provide the insight you need throughout what is often a complicated and lengthy process.
What Are Veterans Disability Benefits?
Veterans disability benefits provide qualified veterans with monthly, tax-free payments. These benefits are available to veterans who either became sick or injured while serving or suffered a worsened condition due to their military service. We can assist by:
Helping to determine your eligibility for benefits
Guiding you through the application requirements
Answering questions on the disability ratings system
Advising on next steps after your application is denied
Representing you throughout the appeals process
Whether you suffer from a physical or mental health condition, we can advise throughout the entire application process and address your unique concerns.
Knowledgeable In Navigating Eligibility Requirements
To be eligible to apply for disability benefits from the VA, you must have previously served on active duty, active duty for training purposes or inactive duty training. Additionally, you must have a disability rating for your condition. We can help you 
navigate these eligibility requirements
 and organize all necessary medical and service-related documentation.
Fighting For You Throughout The Decision And Appeals Process
If your claim is denied, we can assist in filing an appeal to pursue the benefits you deserve. To dispute the decision made on your claim, you must take action within one year from receiving the claim decision. It is important to act quickly and comply with all requirements, as the VA can take up to 18 months to review and decide a new appeal. We will guide you throughout this process and diligently pursue your interests to overturn a denial.
Speak With An Experienced Attorney
Learn more about how we can assist with your unique case. Schedule a consultation with our Marion office. Contact us by calling 
765-668-7531
 or by 
emailing us
 through our website.