What Are Veterans Disability Benefits?
VA disability benefits provide veterans with the financial support they critically need. Based on the severity of your injury or illness, qualified veterans may receive monthly, tax-free payments.
The attorneys at McKown & Myers, LLP have assisted veterans and service members across Indiana for decades. We understand your need for disability benefits and for knowledgeable assistance throughout a complex process. We can assist in assessing your eligibility and providing key insights throughout the application process, and, when necessary, during an appeal.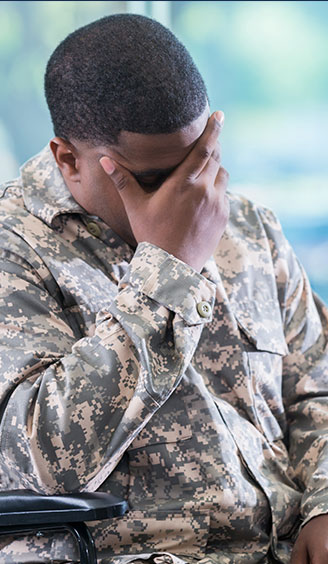 Challenges Associated With Obtaining Benefits
While benefits can provide financial relief for veterans, the application process contains strict requirements, including submitting key documents or evidence that support your condition. Additionally, the process to appeal a decision after the denial of your claim can be lengthy and challenging. We can assist in navigating any challenges you encounter and in 
submitting a strong application
.
Explaining The Disability Rating Process
To be 
eligible for disability benefits
, you must receive a disability rating from the VA. This is used to categorize the severity of your disabling injury or illness and is based on:
Information you provide in your application
Exam results
Information from external sources, including federal agencies
This rating determines your compensation rate. We can address questions you may have on your assigned rating. As the VA assigns ratings during the application process, we can assist in submitting a strong application to pursue a rating that accurately reflects the state of your condition. Veterans with particularly high disability ratings may be eligible for additional compensation.
Why Work With An Attorney
You may question whether you need an attorney to apply for veterans disability benefits. After all, you know your illness or injury best and expect to receive timely compensation. However, without proper documentation and evidence given throughout the application process, the VA may deny your initial application. We can work with you to submit a strong application and appeal your case if necessary.
Discuss Your Needs With Us
Let us assist in recovering the benefits you need. Arrange a free initial consultation at our Marion office to learn more about how our lawyers can help. Call our office at 
765-668-7531
 or 
send us an email
.