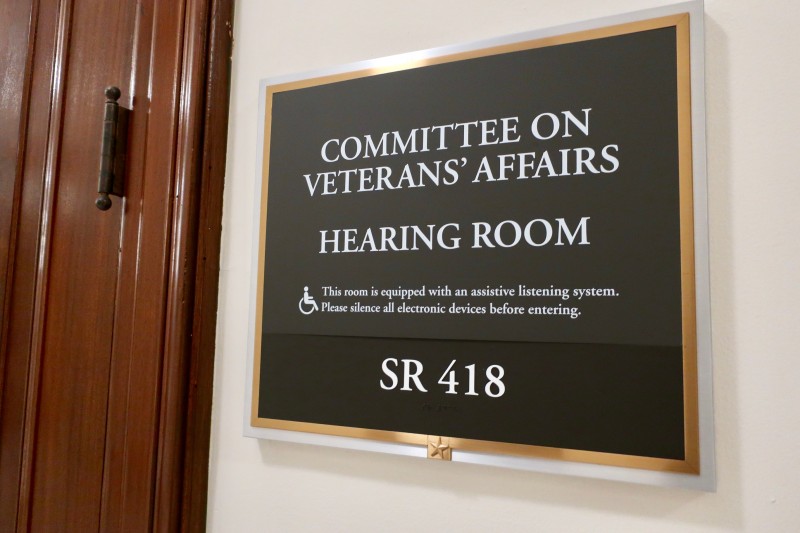 In welcome news to Veterans and their families, Senate appropriators have endorsed White House plans to greatly expand funding for the Department of Veterans' Affairs in the coming fiscal year (2022).
The Senate Committee arrived at an agreement on a plan that would raise discretionary spending up to $113 billion, bringing the entire VA's budget to around $270 billion.
While there was bipartisan support for the VA and Military Construction Bill out of committee, it does still have to pass the Senate. Mitch McConnell (R-Ky) for one, has declared that he will block the bill on the floor until Republicans get certain concessions on military spending.
However, with the steady increase of the VA's budget over the years and regardless of the final numbers, it's worth taking a look at where the White House is directing resources in the next fiscal year.
Budget Breakdown
-$2.5 billion to overhaul the electronic records. This effort was put on hold in summer 2021 due to flawed training and deployment schedules, and the extra funding should help resolve those issues as they push forward with a better strategy.
-$2.1 billion to support homeless Veterans. The White House has declared its goal to put an end to homelessness for Veterans, with funds dedicated to outreach and rescue. With the war in Afghanistan ending, this is truly where the military has the greatest risk of leaving soldiers behind. Budget increases are always welcome while never quite seeming like enough. A portion of those funds will inevitably go to better understanding where to direct future funding, and that's the true battle being fought.
-$2.4 billion to expand telehealth services. The pandemic has made this service all the more vital, particularly for Vets who have a condition that can be monitored effectively by remote. Shifting from an uncertain number of hours for a visit to a doctor's office to a brief teleconference obviously can't work for everyone all the time, but the VA has plainly seen the value of making it a real option for anyone who could benefit from it.
-$13.1 billion for Veterans Mental Health services. Veteran deaths to suicide has seen a slight uptick in recent years, and it's not fully understood how the end of the war will impact that, other than putting some extra strain on VA services generally and the mental health services perhaps most importantly.
-$540 million to expand the capacity of the Veterans Crisis Line, another easy budgeting choice and something that's difficult to mention without also including the number. (800-273-8255, press 1. Or text: 838255)
-$900 million for Medical and Prosthetics Research, including traumatic brain injury and toxic exposures, their resulting conditions, and the long-term effects
-$1.4 billion to support caregivers of Veterans. The expansion of these programs in recent years has been particularly heartening, as it often falls to family members to split their waking time between supporting a household financially and a family member physically/emotionally/spiritually. The acknowledgement of these sacrifices is long overdue and truly a positive shift in the landscape of the VA's mission.
So there's a brief overview. Again, it's all subject to change and delay and more change. But these numbers reflect some of the changes that Vets have been fighting very hard to bring to America's attention for years, and that's encouraging.